CASINO STYLE IN FILMS
Today I want to talk to you about something different. Some days ago I was looking at some pictures of mine, when I was about 16 and I remembered I was just outside the Casino in Sanremo, so curious to take a look inside it but I just couldn't because I was supposed to be 18 years old or over.
So It came to my mind a few movies in which the scenes were took in Casino, a place where people always look so elegant, a place where rich people play a lot.
These images are from some of the most famous films with Casino scenes.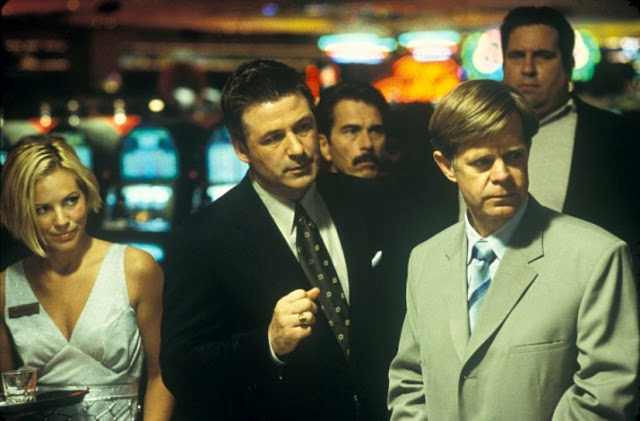 Scene from "The Cooler"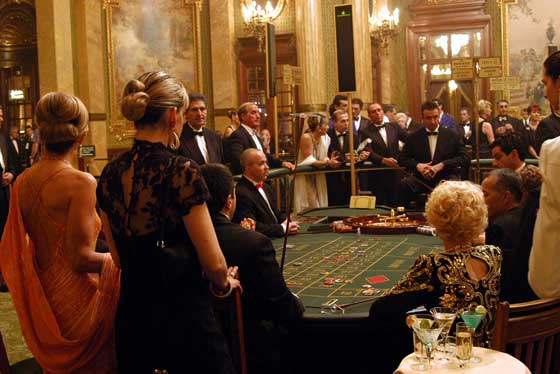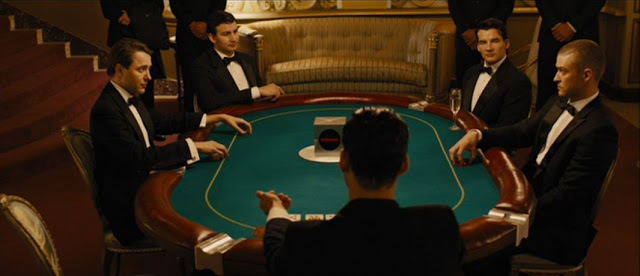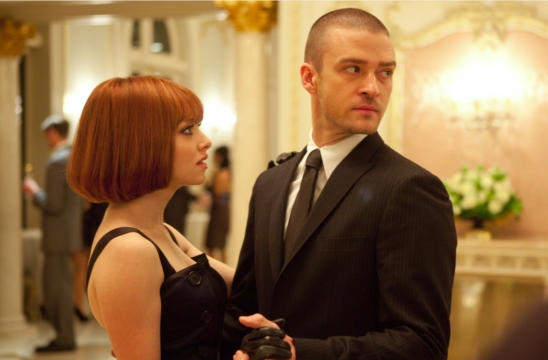 Amanda Seyfried and Justine Timberlake in "In time"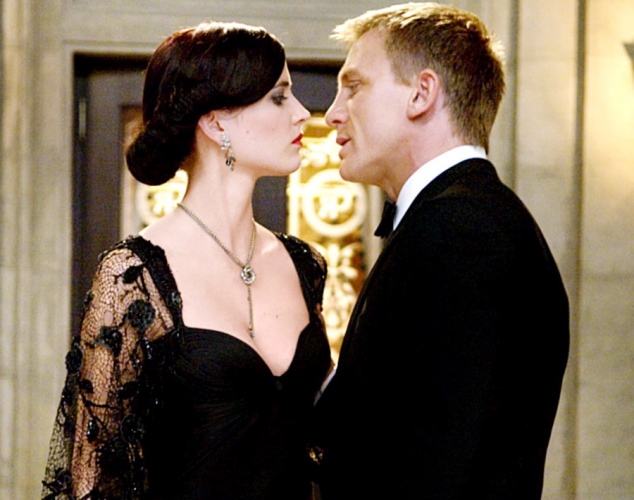 Eva Green and Vesper Lynd in "Casinò Royale"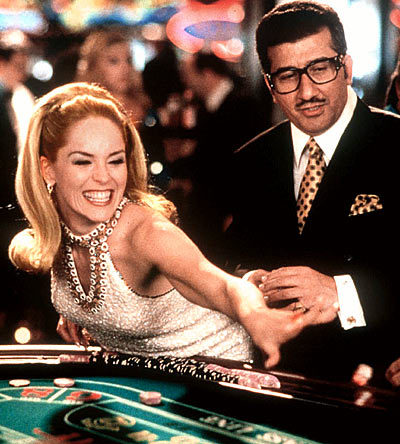 Sharon Stone in "Casinò"
Poker seems to be the favourite game, people really like it. Even some friends of mine seems to enjoy playing poker, not in casino, of course ahah 🙂 You can play it wherever you want. Anyway I've been told that
how others perceive you can help you win the game
, so there are some tricks and skills that would be useful to know about, if you like to play. What about you? Have you ever been in a Casino?