MY FAVOURITE ONES: BEAUTY
In linea di massima non uso molti prodotti di bellezza. Sapete, spesso mi capita di dimenticare qualcosa. Un po' a causa della mia fretta quotidiana, un po' perchè semplicemente me ne dimentico, mi capita di "saltare qualche passaggio" della mia routine di bellezza, appena prima di uscire.
Quando però trovo un prodotto che mi piace veramente, raramente dimentico di usarlo.
Mi riferisco ai prodotti che vedete in questo post, di cui ora ve ne parlerò in modo più dettagliato.
In principle, I do not use many beauty products. You know, I often forget about something. A little because of my daily rush, a little because I simply forget about it, it happens that I "skip some steps" of my beauty routine, just before going out.
But when I find a product that I really like, I rarely forget to use it.
I'm referring to the products you'll be able to see in this post, so now I'll get into more detail.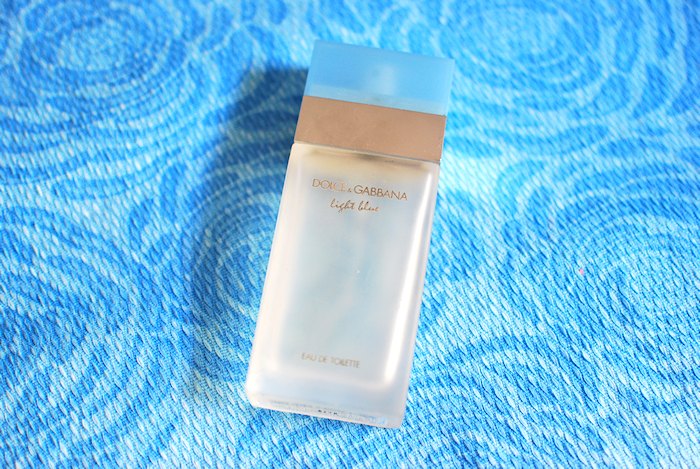 Questo è il mio profumo preferito in assoluto. Solitamente, quando finisco un profumo, decido subito di passare a una nuova fragranza.. ma questo non mi ha mai stancato. E' il Dolce&Gabbana Light blue, fresco e frizzante, con note di gelsomino, mela e limone.
This is my favorite perfume ever. Usually, when I finish a perfume, I immediately decide to move to a new fragrance .. but I have never been tired of this one. It 's the Dolce & Gabbana Light blue, fresh and crisp with notes of jasmine, apple and lemon.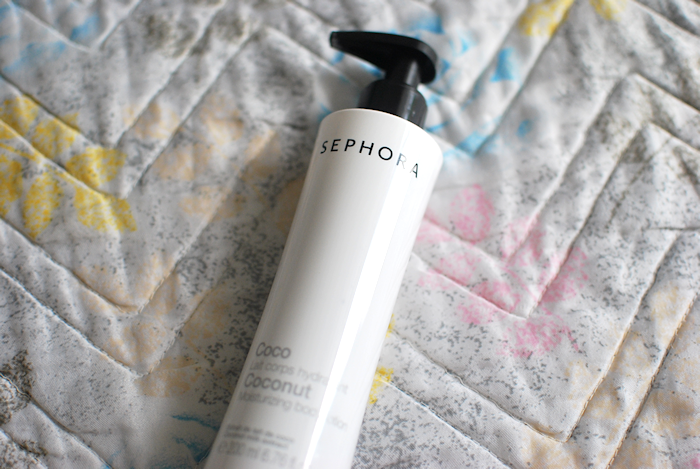 Latte corpo idratante Sephora al cocco, adoro il profumo che emana sulla pelle appena asciugata dopo la doccia, rende la pelle liscia e profumata e si assorbe rapidamente. Pagato circa 5€, ve lo consiglio.
Moisturizing coconut body milk by Sephora, I love the smell that emanates on the dried skin after a shower, it makes the skin smooth and fragrant and is quickly absorbed. Paid about € 5, I recommend it.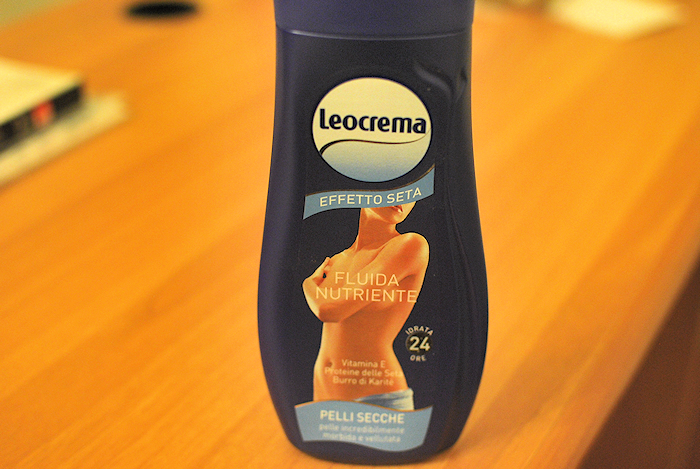 Valida alternativa al profumato latte corpo al cocco è sicuramente la Leocrema effetto seta, particolarmente indicata per le pelli secche. La profumazione mi ricorda sempre l'estate, poichè in questa stagione la uso quasi tutti i giorni.
Valid alternative to coconut body lotion is definitely Leocrema silk effect, especially suitable for dry skin. Its scent always reminds me of summer because in this season I use it almost every day.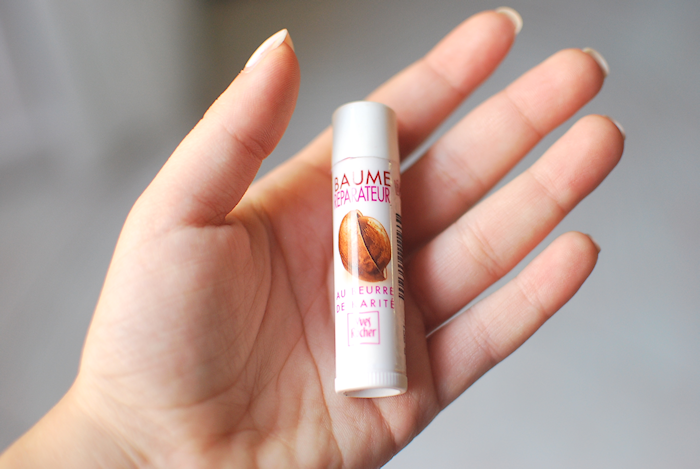 Anche la pelle delle nostre labbra merita di essere curata, soprattutto ora, in vista della stagione invernale, le labbra sono le prime a risentire del cambiamento di stagione. Il mio burro cacao preferito è sicuramente questo di Yves Rocher, al burro di karitè.
Even the skin of our lips deserve to be cared for, especially now, in view of the winter season, the lips are the first to be affected by the change of the seasons. My favorite lip balm is definitely this one by Yves Rocher, the shea butter.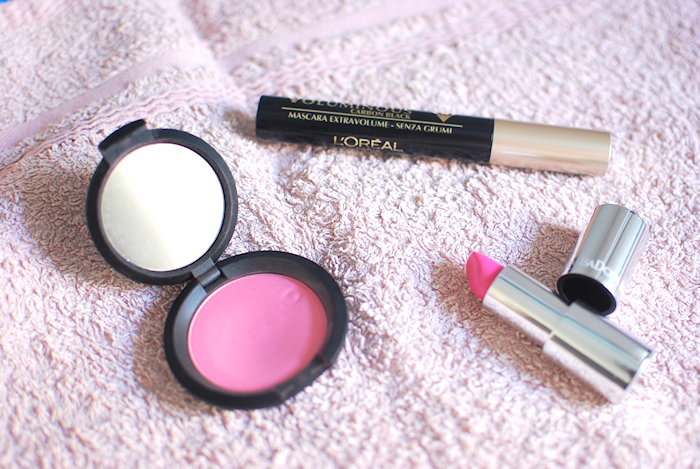 Questo è il mio make-up essential: non amo i trucchi forti, se non per occasioni particolari. Per la quotidianità, infatti, il mio trucco è leggero, con toni rosa: matita occhi nera, blush (questo è il Kiko n°110), rossetto effetto gloss (questo è l'Isadora n53°) e tanto tanto mascara. Sono anni che uso sempre lo stesso, L'Oreal Voluminous X5, per delle ciglia lunghissime.
This is my make-up essential: I do not like strong makeup, except for special occasions. For every day, in fact, my makeup is light, with pink tones: black eye pencil, blush (this one is the Kiko n° 110), lipstick with gloss effect (this one is the Isadora n°53) and tons of mascara. I've been using this one for years, L'Oreal Voluminous X5, for a perfect long lashes effect.


E voi? Avete mai usato uno di questi prodotti? Fatemi sapere!
And you? Have you ever used one of these products? Let me know!