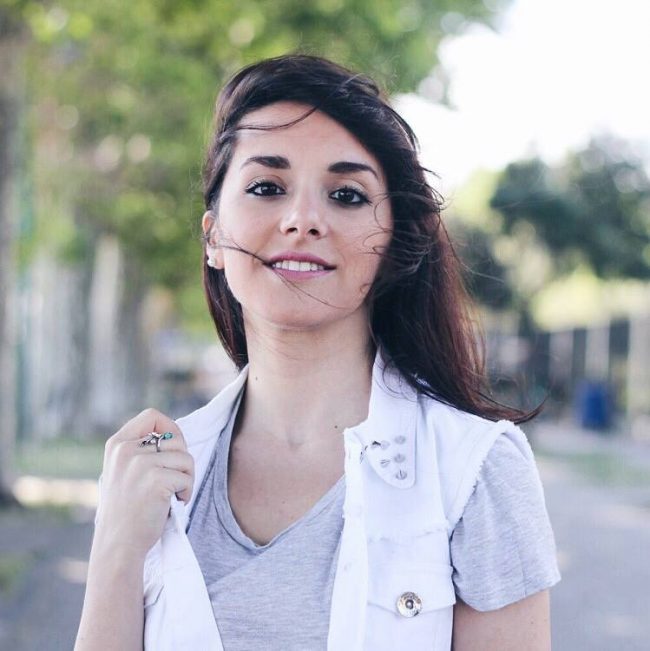 Welcome to www.chiaralanero.com
Cambiamento. Qualcosa che non è più quello che era. Stravolgere i propri piani, intraprendere un percorso diverso, ricominciare. Per me questa parola rappresenta qualcosa di positivo. Per me è sinonimo di motivazione. Questa volta è toccato al mio blog. Da oggi nasce www.chiaralanero.com. Dopo ben cinque anni di blogging il mio spazio virtuale imbocca una nuova strada e non ha intenzione di sostituire il precedente, bensì di ampliarlo e renderlo ancor più ricco di prima. I più svariati temi e contenuti faranno di questo spazio una sorta di finestra a 360° sul mondo, sulle mie passioni, sulle mie avventure, su tutto ciò che mi riguarda e che avrò il piacere di condividere con voi.
Così, in una giornata di luglio, mese in cui sono nata, ecco la versione 2.0 di questo angolo di web, quasi come se rappresentasse una rinascita di una parte di me.
Change. Something that is no longer what it was. Disrupting plans, take a different route, start over. To me this word represents something positive. To me it is synonymous of motivation. This time it's my blog's turn. Welcome to www.chiaralanero.com. After five years of blogging my virtual space takes a new road and is not going to replace the previous one, but rather to expand it and make it even richer than before. The most varied themes and contents will make this space a kind of 360-degree window on the world, on my passions, on my adventures, on everything that concerns me and that I will have the pleasure to share with you guys.
So, in a July day, the month I was born, here is the 2.0 version of my personal web corner, almost as if it represented a rebirth of a part of me.
Have a good navigation 🙂
Chiara